'Witch' Way to the Candy? A Dentist's Guide to Halloween & Healthy Smiles!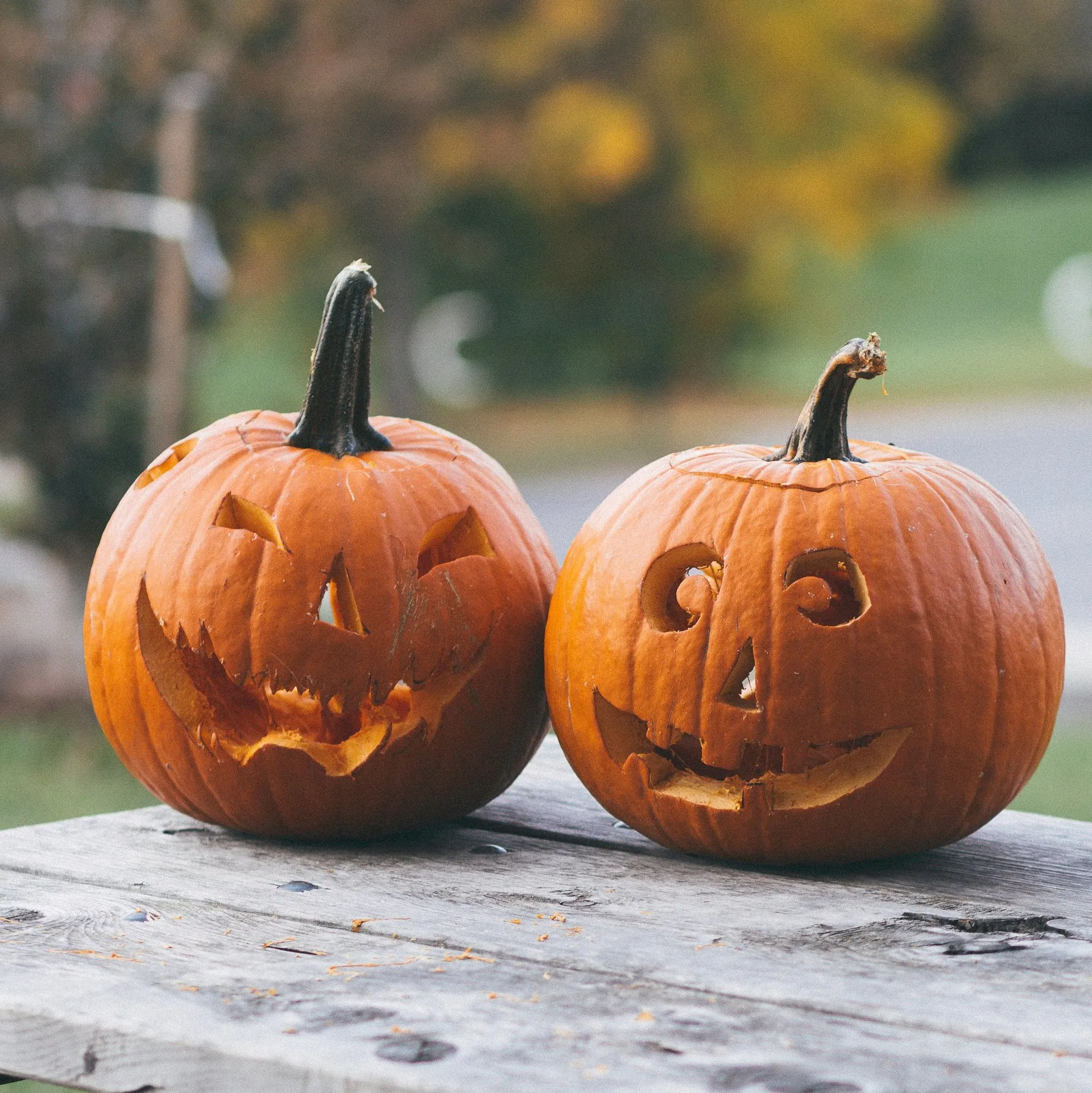 Your costume is chosen, your home is decorated with spooky décor, your little ones are excited, and your day of sweet indulgence is almost here! Halloween is right around the corner…can you believe it? The month of October is notorious for it's devilishly delicious treats, and we're here to help you navigate the season with a not-so-spooky smile. Here are a few simple and practical tips from a dentist who shares your love for sweet treats, too!
Keep a watchful eye on your family's candy consumption in the weeks that follow Halloween. Consider leaving the candy wrappers in a visible area so that you remember how many candies you've eaten, or consider placing some of your stockpile of treats in a less visible area – to encourage more moderate consumption.
Chew sugar-free gum to help you ration your sweet treat intake. Ingredients like Xylitol and Sorbitol – low calorie sweeteners found in some gum – can actually be beneficial to your oral health. Research has shown that these sweeteners starve destructive bacteria, allowing your mouth to replenish minerals to your teeth. Talk to your dentist or oral health care professional on the frequency and amount recommended.
Try to brush your teeth after eating your candy. If this isn't possible, wash away some of those harmful sugars with a glass of water.
Keep the conversation going with your kids about oral health. Use Halloween as an opportunity to reinforce the 'twice a day' brushing routine, and discuss the importance of flossing. With all those extra sugary treats, a great oral health routine is more important than ever!
Making special memories with those close to your heart, and indulging from time to time are all apart of a healthy self care routine. Enjoy those sweet treats in moderation, and have a fun time celebrating this ghoulish occasion with your family and friends. We wish you a safe and happy Halloween! – Ed Lowe Centre for Cosmetic & Implant Dentistry