Dental Hygienists With A Smile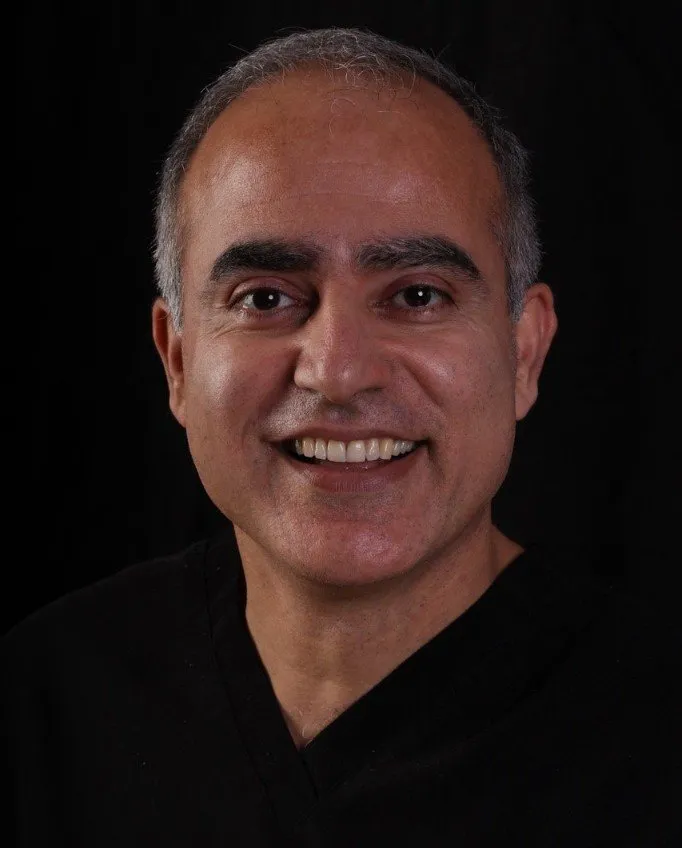 Abbas graduated in 2004 and has been enjoying practicing dental hygiene. He believes a clean and healthy mouth is a good indication of a healthy body. He loves chatting with his patients in different languages, be it Kurdish, Farsi, English or recently practicing his Turkish. He loves to travel and learn about different cultures and history of other countries, while he follows national and international politics. He is also interested in green technologies in the realm of healthcare and environment. Abbas loves Canada and so grateful for living in Vancouver, the best place on the planet, this is where he calls home, Vancouver.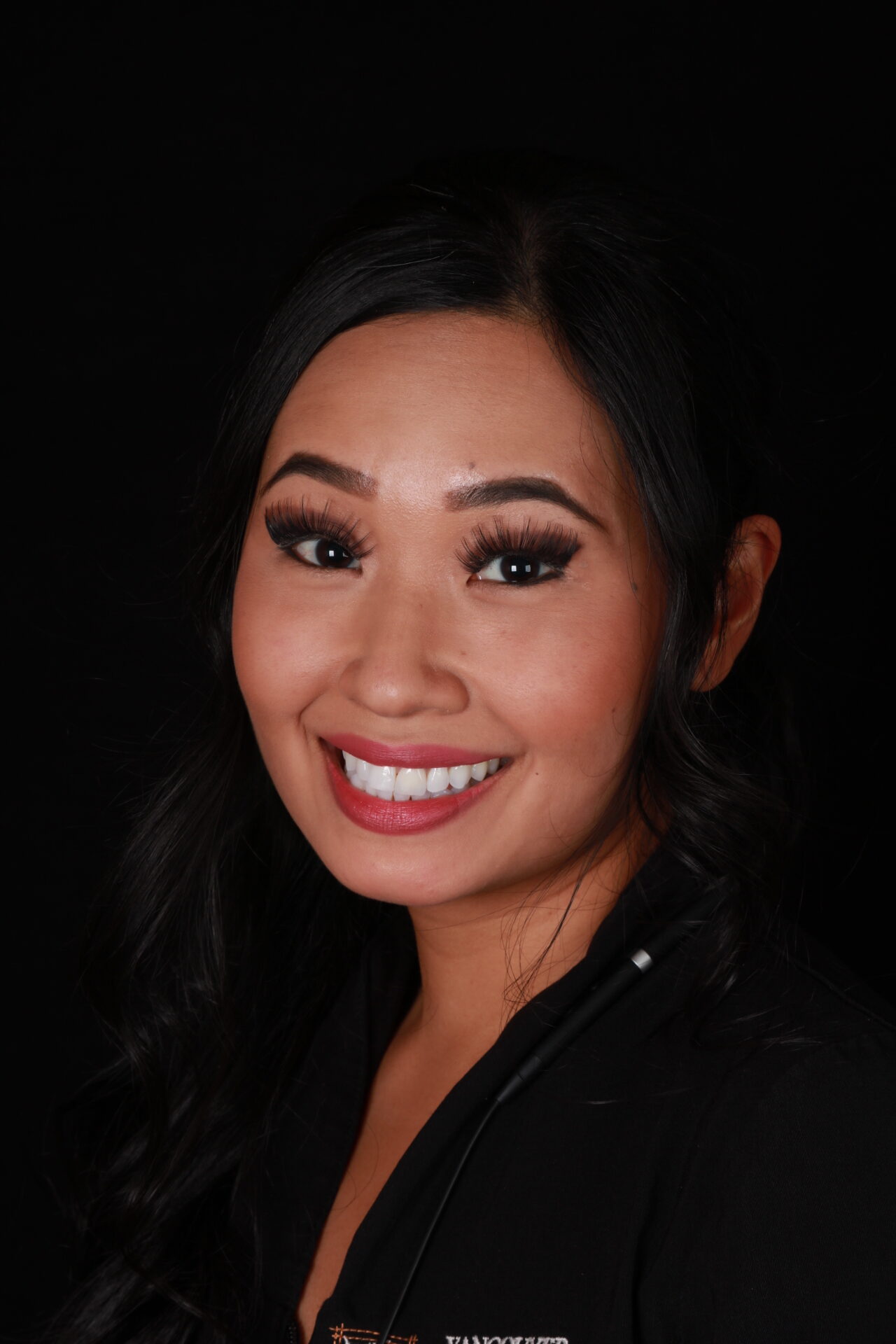 Since graduating as a dental hygienist in 2012, Megan has a developed a passion for providing the best care to her patients. She makes sure they enjoy their visits, even the scaredy-cats out there! Megan stays up to date on what's new in her field, regularly attending courses and seminars to learn more about the science of dental hygiene. Born and raised in Toronto, she has found Vancouver and all it has to offer to be her home. Young, vibrant, and full of energy, Megan finds solace in hot yoga and running, hoping to one day make it to the Boston marathon.