Dental Hygienists With A Smile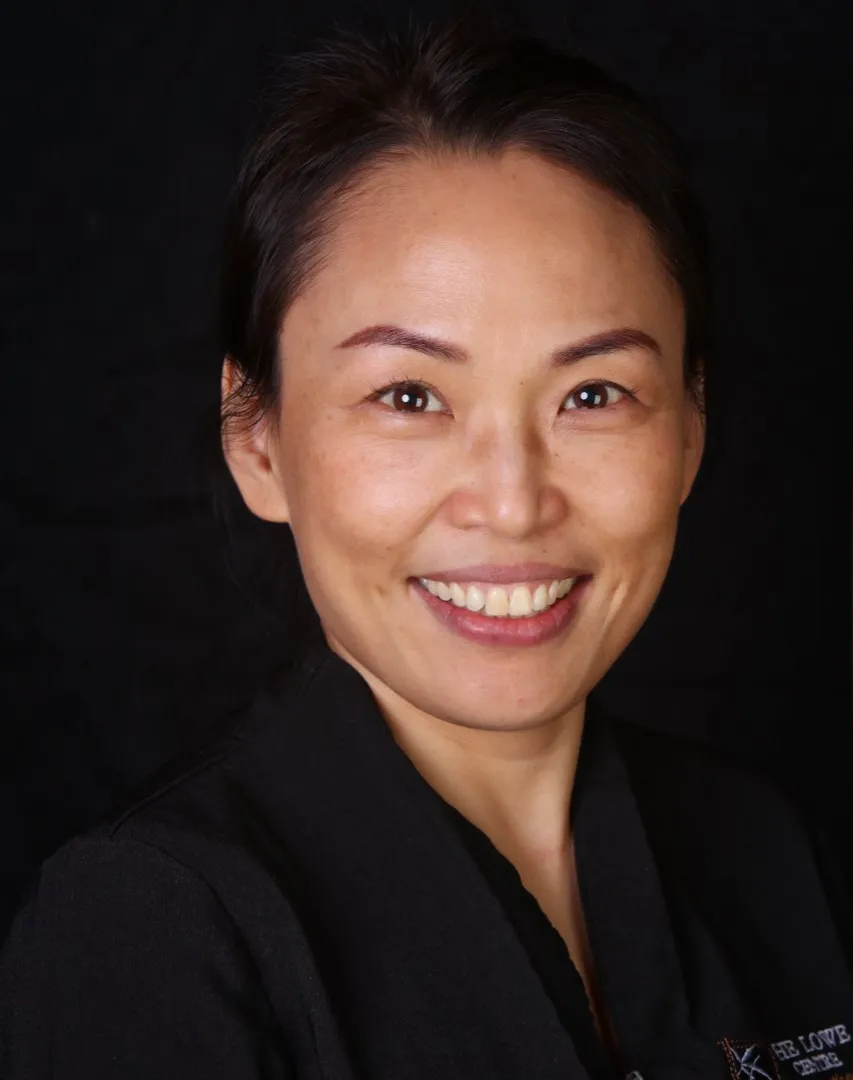 Haimin was born in China and immigrated to Vancouver in 2008. She has been a hygienist for 3 years and a Dental Assistant for 6 years before that. She is not small, she is concentrated. She loves the outdoors and needs to be outside chasing a sunset (or inside ignoring a sunrise) every day. She hates to be told what she can't do and immediately puts her mind to conquering it. Recently she has taken up motorcycle riding and is seeking more time outdoors to get closer to nature. She wants to see all of BC, the rest of the country and then the rest of the world!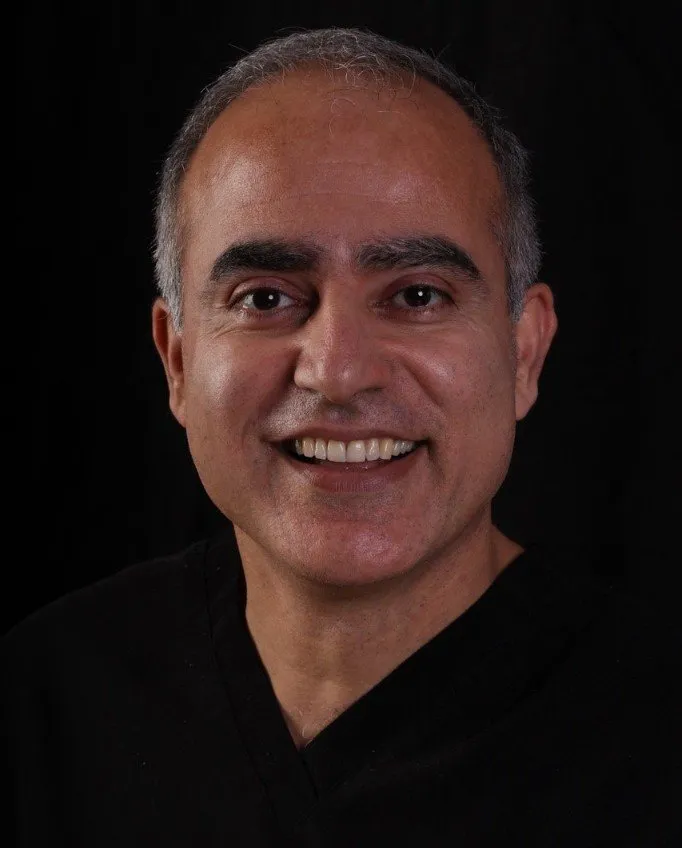 Abbas graduated in 2004 and has been enjoying practicing dental hygiene. He believes a clean and healthy mouth is a good indication of a healthy body. He loves chatting with his patients in different languages, be it Kurdish, Farsi, English or recently practicing his Turkish. He loves to travel and learn about different cultures and history of other countries, while he follows national and international politics. He is also interested in green technologies in the realm of healthcare and environment. Abbas loves Canada and so grateful for living in Vancouver, the best place on the planet, this is where he calls home, Vancouver.