Naturally Beautiful Smiles
Centre for Cosmetic and Implant Dentistry
Naturally Beautiful Smiles
Centre for Cosmetic and Implant Dentistry
Naturally Beautiful Smiles
Centre for Cosmetic and Implant Dentistry
Schedule a Virtual Consultation Today
THE LOWE CENTRE FOR COSMETIC AND IMPLANT DENTISTRY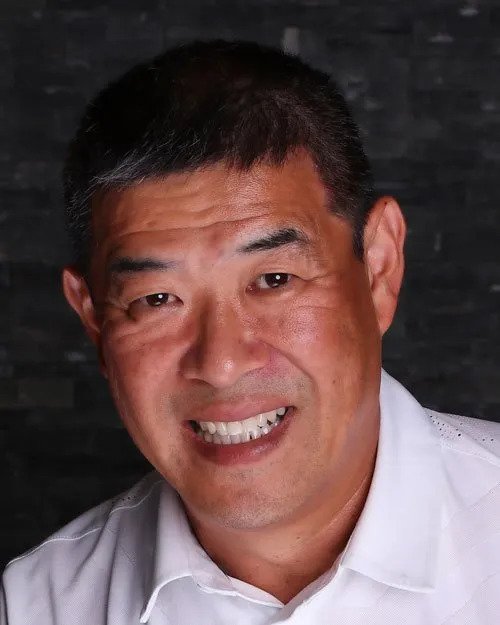 Our talented team of dedicated dental professionals, led by Dr. Ed Lowe D.M.D, have been serving Vancouver's smile needs for over 30 years. Our many areas of focus include: Cosmetic Dentistry, Family Dentistry, Dental Implants, and Invisalign Orthodontics.
If the eyes are the gateway to the soul, a smile is the gateway to the heart!
A beautiful smile radiates confidence, sincerity, warmth and can change the world's perception of you!
There are no cookie-cutter approaches here!
Check out Dr. Lowe's recent office tour of The Lowe Centre on The Marc & Mandy Show!
LATEST DENTISTRY ARTICLES
Check our blog for the latest dental care tips, patient success stories, and our contests!
BROWSE OUR DENTAL SERVICES
LETS TALK ABOUT YOUR SMILE...
Michelle Bernard
3. June, 2022.
Relax. Sit back. If Dr Lowe is your dentist , you can stop worrying! The staff are and have been spectacular since the day I first walked in about 25 years ago.
Eric Dawson
1. June, 2022.
Comfortable surroundings nice staff.
Matt Wayrynen
31. May, 2022.
I have been seeing him for many many yrs, I have all my kids go to him, all my friends go to him, Dr Lowe and his staff are the best of the best..I would never ever go to anyone else for the rest of my life..He is honest, straight forward, his integrity is why I continue to recommend him always..My oldest daughter had an issue, she called him on a Saturday, he left playing golf to go to the office and fix her issue, need I say more...Matt Wayrynen
Taylor Hook
9. May, 2022.
Dr.Lowe and his team are the best in town.
Great people, great service. Couldn't be happier with the results. Well done!
Dean Mailey
5. May, 2022.
Dr. Lowe is an amazing dentist - and his staff are thoroughly professional, informative and efficient. I highly recommend this clinic for any of your dental needs. And Dr Lowe is a master at veneers - truly an artist.
John Kenneth Belmonte
25. April, 2022.
The best dental care I have ever experienced! I am so lucky that I found the right place for my dental. Professional, efficient, courteous, and friendly staffs (Kailee, Abbas, Dr Lowe of course!). I thought I have the best support and care—highly recommend it to anyone!