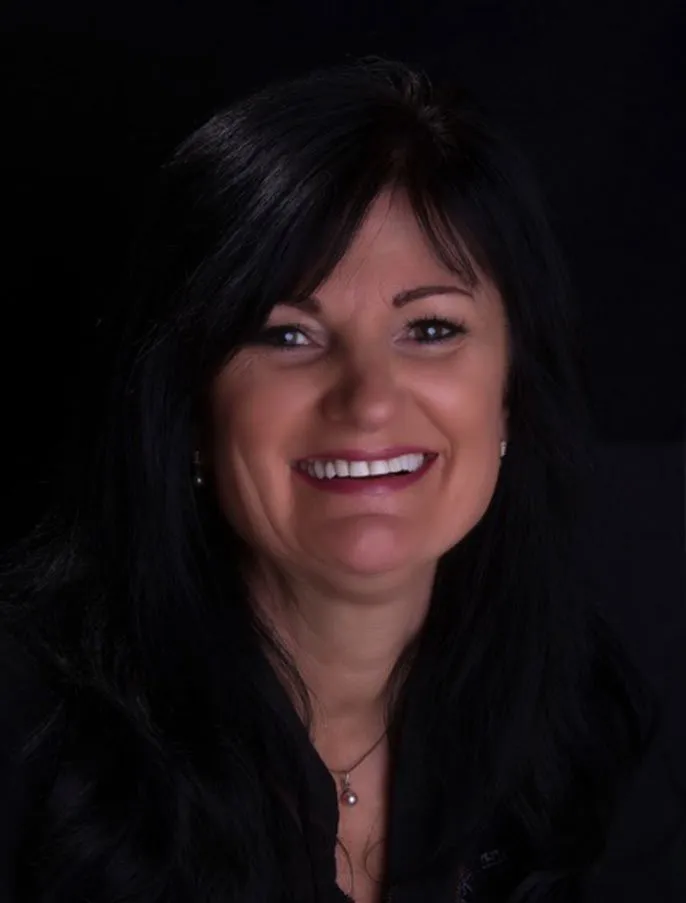 Heather has been a CDA for over 30 years with an extensive knowledge of orthodontics. She likes to focus on the cosmetic end of dentistry that brings peoples smiles back. Born in New Brunswick and raised in the Fraser Valley, Heather moved to the city 7 years ago. Her favourite place to travel is the Mediterranean but also enjoys weekend road trips down the Oregon coast or Whistler . If you catch her In town you will find her hiking or biking the sea wall.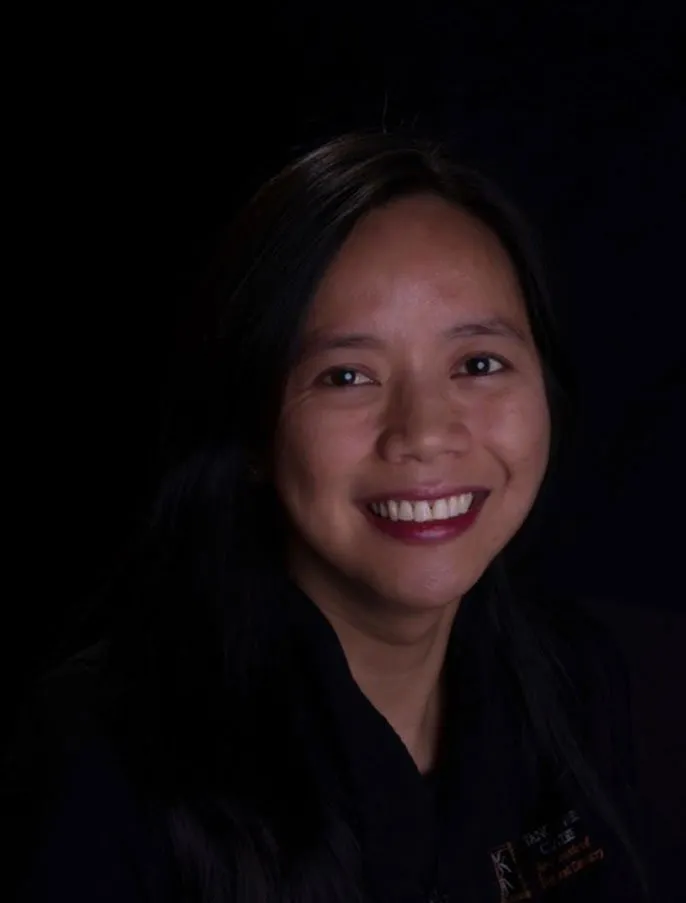 Eva is originally from the Philippines and has been living in Canada for over a decade.
She completed the Certified Dental Assisting program with honours at CDI College in Burnaby and loves working/assisting on comprehensive dental cases.
Eva enjoys cooking, hiking, gardening, and outdoor activities when the weather is good. In addition, she is actively involved at her local church as a choir member and with the Alongside Ministry, which provides care and support for cancer patients.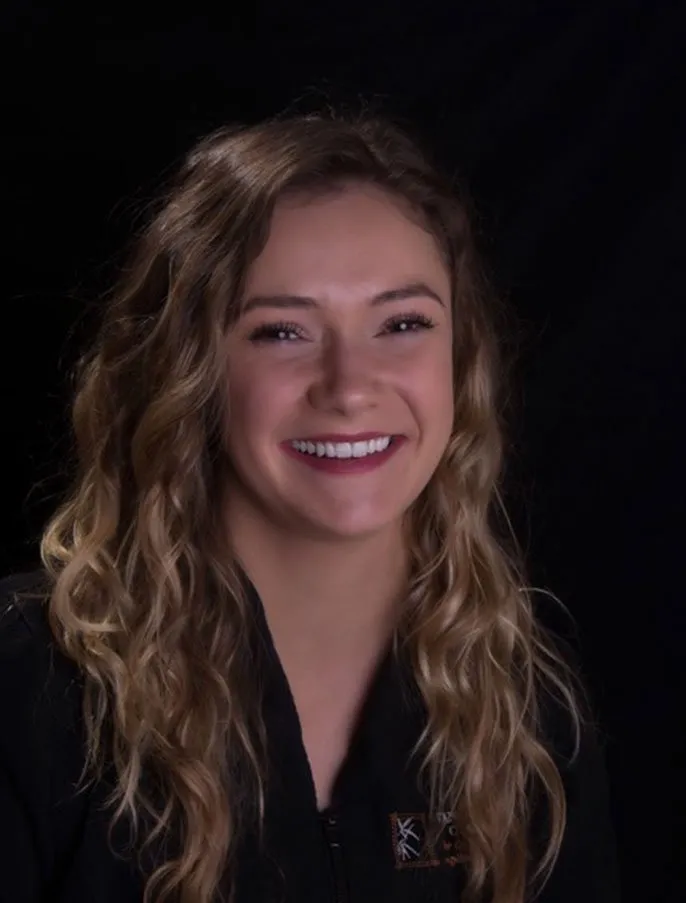 Shareen hails from Donegal at the northern tip of Ireland and did her dental nurse training at Trinity College in Dublin. She enjoys assisting with all facets of dentistry with a specific interest in cosmetic dentistry and loves the challenge of working with her crazy Canadian teammates. In her spare time, Shareen enjoys spending time with friends, doing yoga, reading, skiing and exploring her new surroundings.