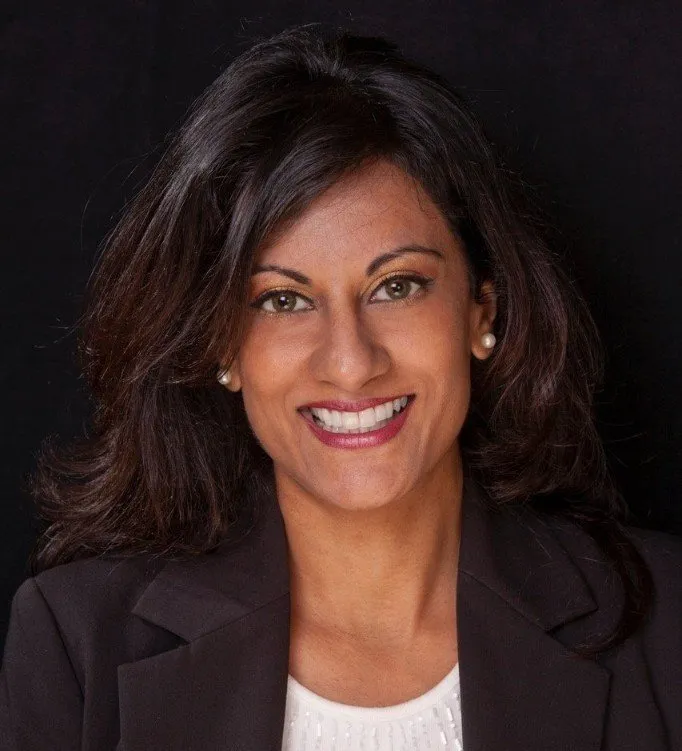 Ayesha has been a Certified Dental Assistant since 1998. She is dedicated to organizing quality dental care for her patients while ensuring their comfort along the way.
When she is not in the office, she enjoys travelling around the world, baking delicious treats, shopping for her next pair of shoes and spending time with her family and friends.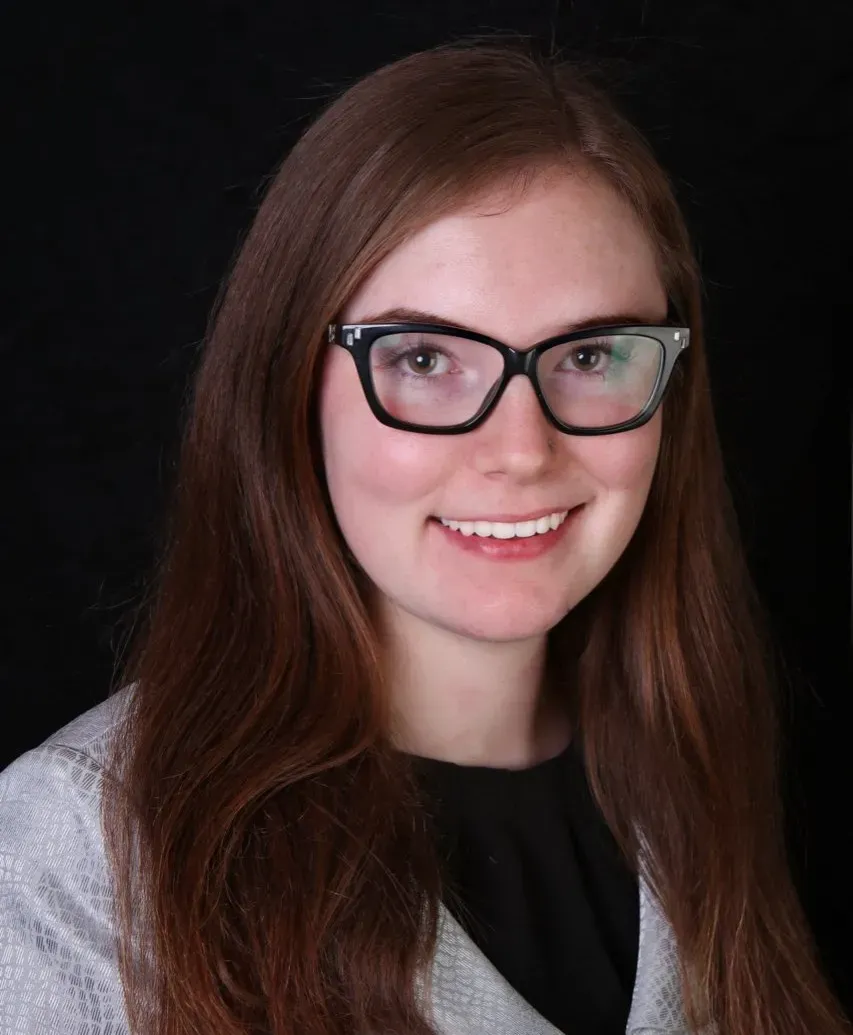 Kailee grew up in the Fraser Valley and has lived in Vancouver for the past 7 years.
She loves spending time with her friends and family and most importantly going on walks and adventures with her English bulldog named Cornbread. Kailee also enjoys cooking, shopping, and traveling.
She has been a part-time dental receptionist at an Orthodontics office for over 3 years and joined our office full-time in to expand her knowledge about Cosmetic Dentistry.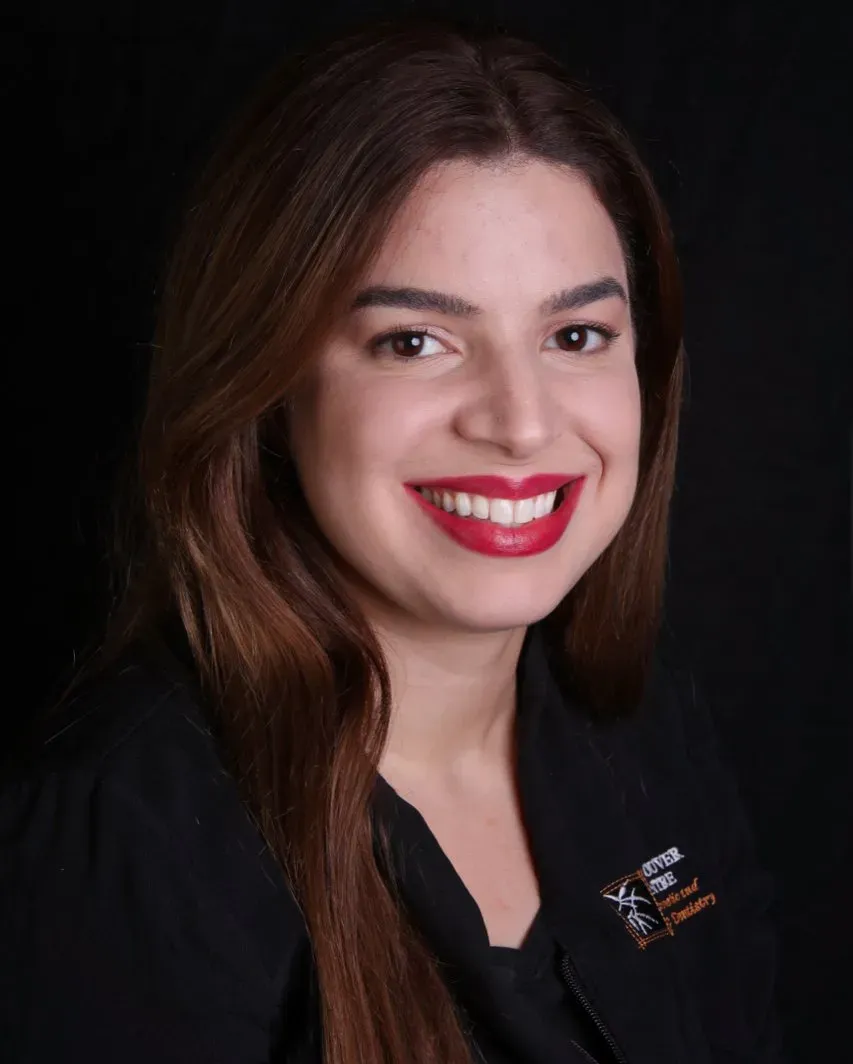 Aline is originally from Brazil and has been a Dental treatment coordinator for over 5 years. Patient care and customer service is of the utmost importance to Aline. On her own time, she enjoys spending time with her friends and family.