Start the School Year with a Smile! Our Top 3 Back-to-School Tips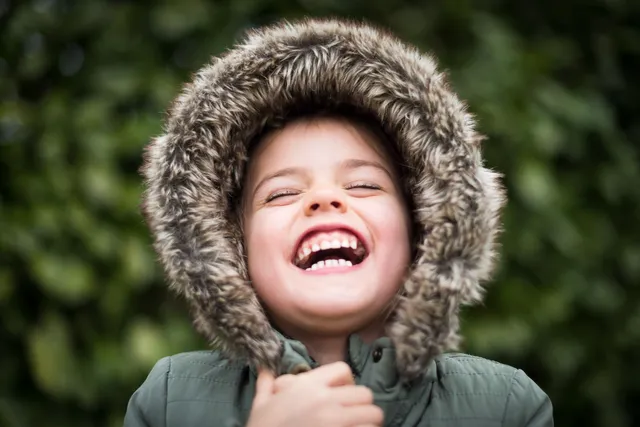 The start of a new school year marks excitement, anticipation, and the beginning of a new routine for your family. Despite the hustle and bustle that the season brings, it's important not to forget about your child's oral health! Add these three simple dental health tips to your back-to-school checklist – and ensure a healthy smile for your little ones during this busy time of year.
1. Back to School, Back to the Dentist
Start the school year off right with a dental cleaning and exam – especially if it's been awhile since their last appointment. Ask your child's dentist about sealants and fluorite treatments to help prevent decay. Such treatments are easy, effective ways to stop cavities in their tracks, before they even start – and they can even help improve your child's performance at school. One of the most common reasons children miss valuable class time, is due to oral health problems.
2. Snack & Hydrate Healthy
Back to school means recess snacks and lunch breaks! When packing your child's lunchbox, swap out the junk food with healthy alternatives. Instead of chips or crackers, try nuts. Avoid candies and high-sugar granola bars – try crunchy snacks like celery sticks, baby carrots, or cubes of cheddar cheese. Ditch the sodas, and high-fructose juices: pack a refillable water bottle in your little scholars backpack, and try to encourage H20 as a healthy beverage option as much as possible.
3. Make Brushing & Flossing a Fun Routine!
To keep a healthy smile, kids need to brush twice a day, for two minutes at a time. They should also floss every day, preferably after dinner to reach all those nooks and crannies a toothbrush can't reach. Try these tricks to make oral hygiene a more exciting routine for the kids:
Personalize the Experience: Let your child pick out a themed toothbrush in his or her favorite color, or one that features their beloved Disney Princess, or cartoon on television. You can find countless options at your nearest drug store.
Use a Sticker Calendar : Let your kids place stickers on each day to represent brushing and flossing.
Make it Musical: Play your child's favourite two-minute songs, and have them brush the whole time, helping him or her get in the habit of good oral hygiene.
Proper dental care and habits that are learned at an early age, gives our children the best chance of maintaining healthy, happy smiles throughout their lives. Our mottoes: Start them young, and make it fun! We look forward to seeing your family for a check up soon.
We wish you the best for a wonderful school year and a smooth transition out of summer holidays, from all of us at the Ed Lowe Centre for Cosmetic & Implant Dentistry.