Show Your Smile LOVE this Valentine's Day!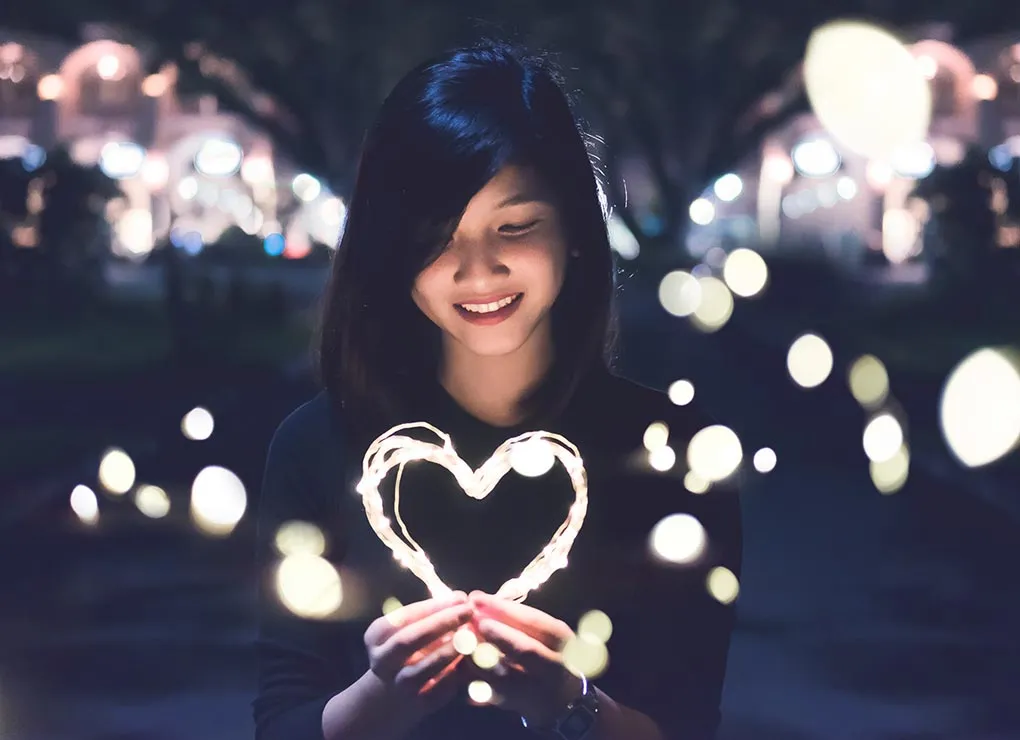 What's your longest-term relationship? Your smile, of course! Your teeth and gums are with you in sickness and in health, for better and for worse! That's why it's so important to keep your oral hygiene in check, all year long. From a routine check up to exploring the possibility of a smile makeover, our team of professionals – led by Dr. Ed Lowe, are here to help. How can you show your teeth a little extra love this Valentines Day? Read on!
Brush & Floss – every day!
Simple, easy, inexpensive – and an absolute must to keep your smile healthy! Regular maintenance is key to a beautiful smile. Brush and floss regularly and consistently, to help keep your smile in tip-top shape. Indulging in sweet treats this February 14? Try to give your teeth a quick brush afterwards, or drink a glass of water to help wash away cavity-causing bacteria.
Treat Your Smile to a Check Up!
Your dental health professional will clean, polish and examine your teeth and gums during a regular check up. What more? They can notice little problems, before they become big (and often expensive!) ones. You should visit your dentist at least once each year for a cleaning. Have you made your appointment for 2020? If not, a smile date to the dentist might be in order!
Professional Teeth Whitening
Teeth whitening are considered one of the most cost-effective ways to enhance the appearance of your smile. Professional treatments remove stains more effectively than over the counter gels and strips you typically find at the drugstore. Even better? A teeth-whitening treatment from your dentist can ensure that you aren't paying for something that just isn't working! When you talk to your oral health professional, he or she can examine your smile, discuss the pros and cons of teeth whitening – and guide you in a direction that will help you achieve your smile goals.
Dental Veneers: Conceal Imperfections
The secret of the celebrities! With dental veneers – small bits of porcelain are bonded to the front of your teeth to conceal:
Minor cracks
Discoloration
Chips
Worn down teeth or inconsistencies
Minor misalignments (such as small gaps in between your teeth!)
Dr. Ed Lowe is an expert in cosmetic dentistry – with over three decades of experience, and international recognition. We encourage you to book an appointment to discuss your unique smile goals – and how we can best achieve them, in the short and long term. No cookie-cutter approaches here! We wish you plenty of reasons to share your one of a kind smile this Valentine's Day! – Ed Lowe Centre for Cosmetic Dentistry