Protecting Yourself Against Cosmetic Dental Scams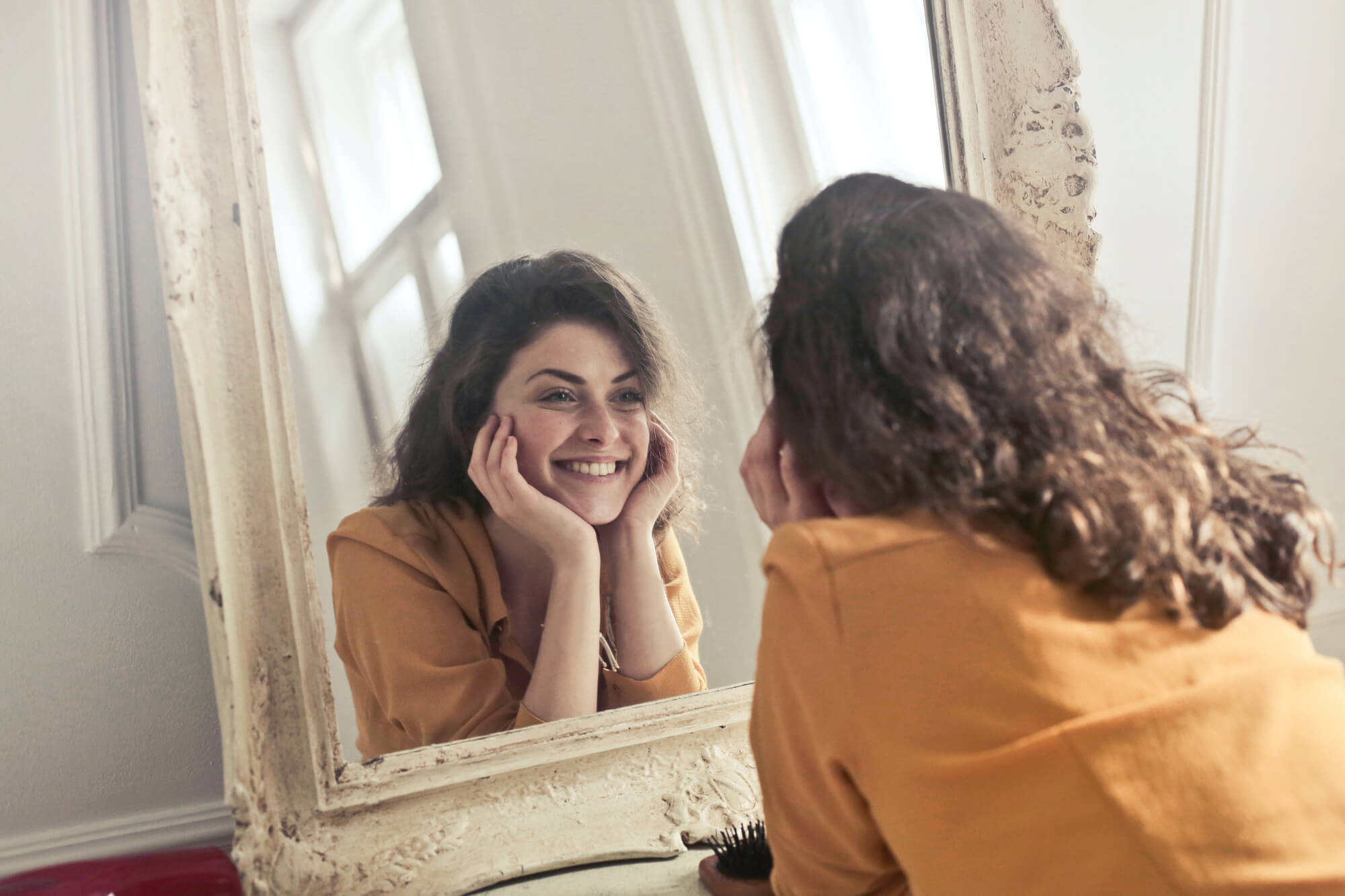 Films and docuseries about con artists have been extremely popular lately. You may even have binged a few yourself. The Tinder Swindler, Inventing Anna, Dirty John…it's all good tea when you're on the other end of the screen, right?
Dirty John depicts real-life con artist John Meehan, who presented himself as a doctor when he simply wasn't. Which brings us to today's blog topic: protecting yourself against cosmetic dental scams! 
We will discuss the importance of doing your research, expecting nothing less than artistry, and the costs associated with it. With this mindset, you'll find an awesome cosmetic dentist who is right for you.
Do Your Research Before Selecting a Cosmetic Dentist
When it comes to selecting a cosmetic dentist, make sure you do your homework! It is 100% illegal to practice dentistry without a license. And yet that doesn't stop some folks from offering all types of cosmetic and general dental procedures. 
Further muddying the water is the fact that cosmetic dentistry is not a recognized specialty, even among qualified dentists. Therefore, any legitimate, licensed dentist can legally call themselves a cosmetic dentist, even if they are not adequately experienced. 
A trustworthy and conservative general dentist won't hesitate to recommend a cosmetic dentist that they trust to design your smile. So consider them your ally in finding the right dream-smile artist for you.
Cosmetic Dentistry Is an Art: Ask For a Portfolio
Many general dentists are talented practitioners who excel at protecting their patient's dental health through various complex procedures. And yet, crafting and designing a dream smile is literally an artform.
This isn't just pretension or an aggressive sales tactic. When you see a truly beautiful smile, it is one of the great human experiences. 
Any artist worth their salt shows their work. And the same goes for cosmetic dentists. Any great cosmetic dentist will happily share their portfolio of smiles with you upon request. Keep in mind that these photos might not be accessible online due to privacy reasons.
Full mouth reconstructions require a special combination of talent, artistry and technical expertise. Dr. Lowe is world renowned for his work, but never rests on his laurels! Always learning, writing, and teaching, Ed stays on the cutting edge of cosmetic dentistry. His experience and CV are good examples of what to look for.
Cosmetic Dental Deals Are Gambles in Disguise
Many factors can understandably get in the way of patients doing their due diligence to thoroughly vet a cosmetic dentist. And cost is a leading factor.
A word of caution: When it comes to dentistry, if the price is too good to be true, chances are it's being offered by someone who isn't qualified or licensed. Many opportunists will prey on patients looking for a deal on everything from veneers to Invisalign. 
Qualified cosmetic dentists go through years of additional training in order to practice this art with skill. And this contributes to the high cost of work, along with a demand for talent and artistry that cannot be taught.
So what prices are too good to be true? Take this article for example, detailing the exploits of a fellow who practiced dentistry out of his home in Burnaby, BC. Crowns can cost as much as $1500 or more. And he was charging $175.
Allowing unlicensed individuals to work on your teeth is an invitation to disaster. Corrective work is often required, negating any savings that may have made the offer alluring in the first place. Worst case scenario: a full-blown dental emergency down the line. 
Choosing the Best Cosmetic Dentist
Doing your research to find a talented and artistic cosmetic dentist can take some time and effort, but it is well worth it! 
We strongly recommend you narrow your search to members of the American Academy of Cosmetic Dentistry (AACD). They set the North American gold standard for cosmetic dentistry and have a rigorous Accreditation Process. 
Stay tuned for an upcoming blog post with a checklist to help you find the right cosmetic dentist for your unique smile goals!
Dr. Ed Lowe
The Lowe Centre for Cosmetic and Implant Dentistry