North Pole Approved: Tips and Tricks to Keep Your Smile Sparkling at Every Party this Holiday Season!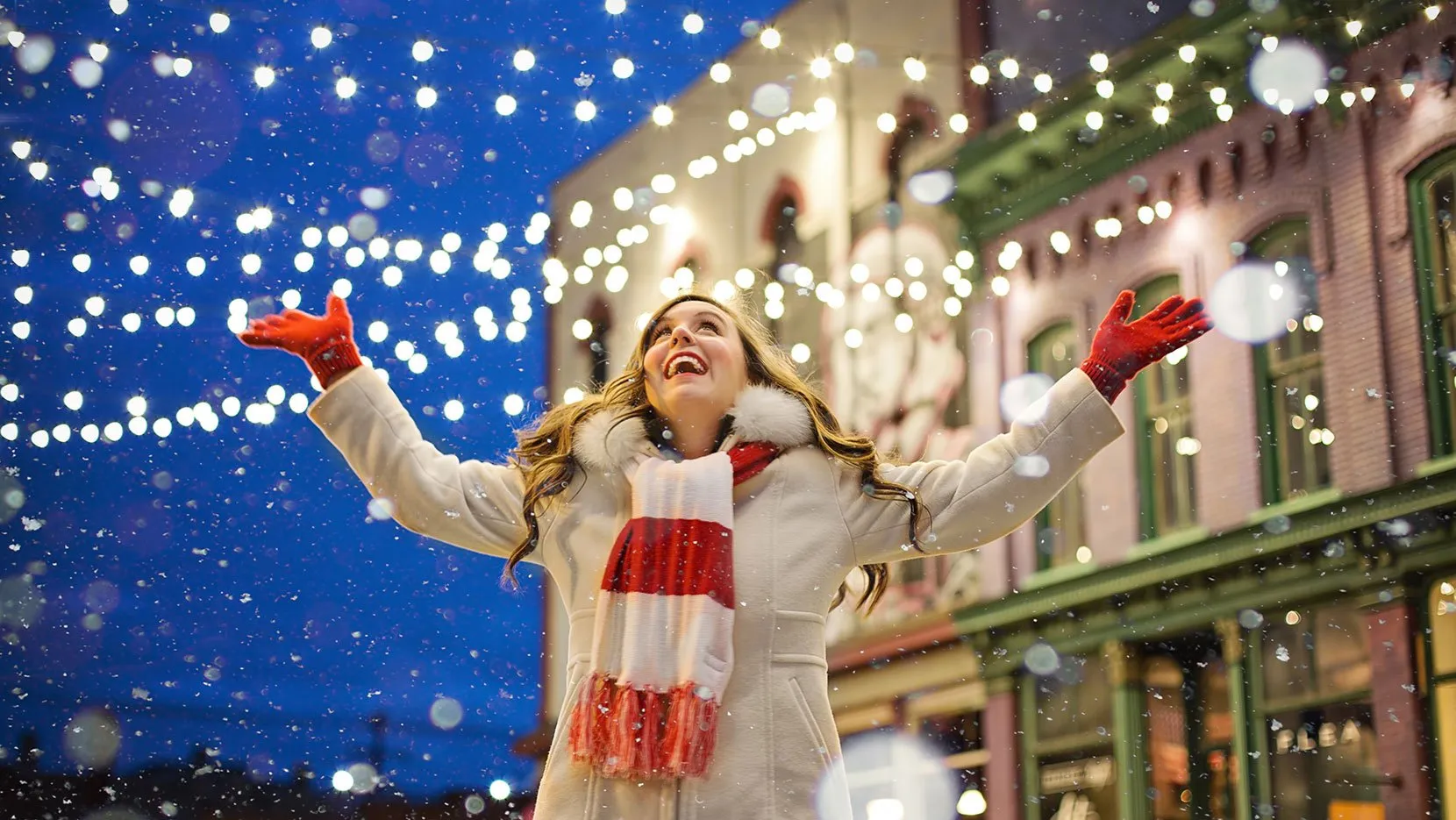 'Tis the season for festivities, fun & holiday treats! While we encourage all our patients to enjoy everything that this magical time of year has to offer – we have a few Santa-approved tricks up our sleeve to help keep your oral health in check during the holiday season.
Indulge in Cheese
Bring on the charcuterie boards! Cheese is one few holiday indulgences that is actually pretty good for your teeth. Not only is cheese rich in calcium (which is great for teeth and bones – double bonus!), but it also helps reduce the acidity levels in your mouth after eating, thereby helping to protect your enamel.
Enamel is the hard, outer surface layer of your teeth. Fun fact: Enamel is considered the hardest mineral substance in your body – even stronger than bone! Keeping your enamel strong and healthy, serves to protect against harmful tooth decay. Bring on the cheese!
Consider a Sugar-Free Advent Calendar
With so many options for Advent Calendars these days, you don't have to go for the traditional chocolate or candy! From socks to soaps, beauty products to LEGO – you could even have fun creating your own advent calendar for a friend or family member to include pictures, notes or other thoughtful treasures. Get creative this holiday season, your smile will thank you!
Be Holiday Party Ready!
Social calendar booked solid this holiday season? Fret not! Consider sliding a small oral hygiene kit into your purse or bag so you can brush and floss on the go.
Toss a sample-sized toothpaste, floss and toothpaste into a small pouch and your ready to party! All these items are readily available at your local drugstore.
Pro-tip: Pack a few sugar free mints to keep your breath extra fresh and prepared for a kiss under the mistletoe!
Schedule a Post-Holiday Check Up
A professional dental cleaning in the New Year will help keep your smile extra sparkly, and your oral hygiene in check – especially if you're anything like us, and indulged in those sweet treats this holiday season! We're here to make sure your teeth and gums are health for 2020. If you've got questions about your smile, we've got answers. Share any concerns or goals you may have, and we will do our very best to help you feel confident and happy about your smile.
Happy Holidays – we wish you all the very best for a healthy and prosperous 2020!
– Dr. Ed Lowe Centre for Cosmetic and Implant Dentistry