How to Achieve an Extra Kissable Smile this Valentine's Day!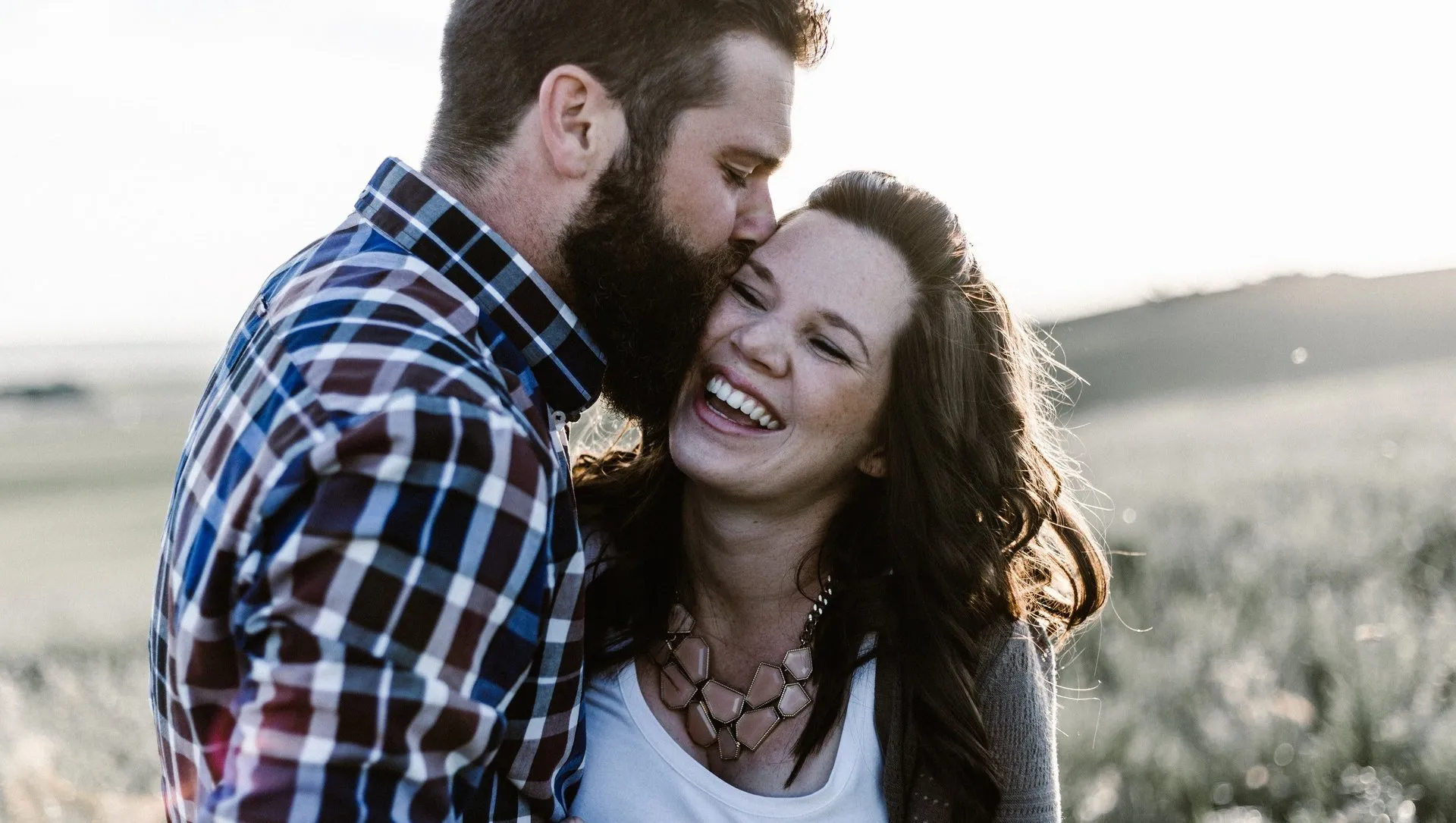 Share love and healthy smiles this Valentine's Day! Before cozying up to your Valentine this year, be sure your mouth is in good health – because, as it turns out, a kiss is more than just a kiss!
The good news: kissing stimulates saliva, which can help fight cavities. The bad? If the person you're kissing has poor dental and overall health, you run the risk of unwanted germs, or even illness. So stay healthy, and keep your teeth and gums in check!
Check out our top 5 simple tips for making your smile a vision of love this February 14.
Bad Breath Beware!
Bacteria is a big culprit of bad breath, so regular habits like brushing and flossing those pearly whites are extra important! Other simple ways to keep that mouth fresh include over-the-counter antimicrobial mouthwash, or chewing a piece of sugarless gum. Don't forget to keep your mouth hydrated, by drinking plenty of water!
Stay Cavity Free
Did you know that the bacterium that causes cavities could be spread to another person? Brush twice a day for two minutes (& don't forget to floss!), to keep your teeth cavity free. Taking just a few quick moments out of your morning and night can do wonders for your smile.
Brighten Your Smile
Naturally confident smiles are attractive smiles! If whitening makes you feel better about yours, talk to your dentist about your options – there's plenty. From a number of over-the-counter whitening products, to in-office treatments from a professional, your dentist can help you achieve your oral heath goals cosmetically, as well.
Say No To Smoking
Smoking is bad for your breath, stains your teeth, and terrible for your overall health. Tobacco users are also at an increased risk for gum disease, and oral cancer. Habits are difficult to quit, but there is support available from health care providers. Give yourself a gift this Valentine's Day, and quit today.
Don't Forget Your Dentist!
No candy hearts necessary! Regular, annual visits to your dentist can help keep your mouth in tip-top shape, all year long. Your dentist can answer any questions or concerns you may have about your smile, and offer plenty of advice to keep your teeth and gums happy and healthy.
We wish you a wonderful Valentine's Day with plenty of reasons to smile, from all of us at the Ed Lowe Centre for Cosmetic & Implant Dentistry!