ABOUT DR. HUANG
Patient-centered comprehensive care is why many patients choose to see Dr. Huang. It is his firm belief that by listening, taking time to gain insight and understanding one and other, only then can we deliver the best care uniquely to the patient.
Dr. Huang graduated from University of British Columbia with a bachelor degree in Microbiology & Immunology. During such time he completed research and published on topics related to colon cancer.
In 2017 he received his Doctorate of Dental Medicine at University of British Columbia. His passion for dentistry leads him to learn from dental industry leaders through lectures, continue education, and personal mentorship. Accruing hundreds of hours of education each year in a multitude of specialized fields of dentistry Dr. Huang remains at the forefront of current state of dentistry.
The need to give back to the community has always been important. Dr. Huang was the chair of the organization for dental outreach program at University of British Columbia faculty of dentistry in his time. He is still a current member and volunteer dentist at the Vancouver Native Health Society – Dental
Division. Dr. Huang is also an active lecturer and mentor for the FutureDMD charity organization that educate and inspire predental students around the world while donating proceeds to indeed families in India.
In his spare time, Dr. Huang is an avid "foodie" and enjoys exploring the local food scene and spending time with his wife and two ragdoll cats.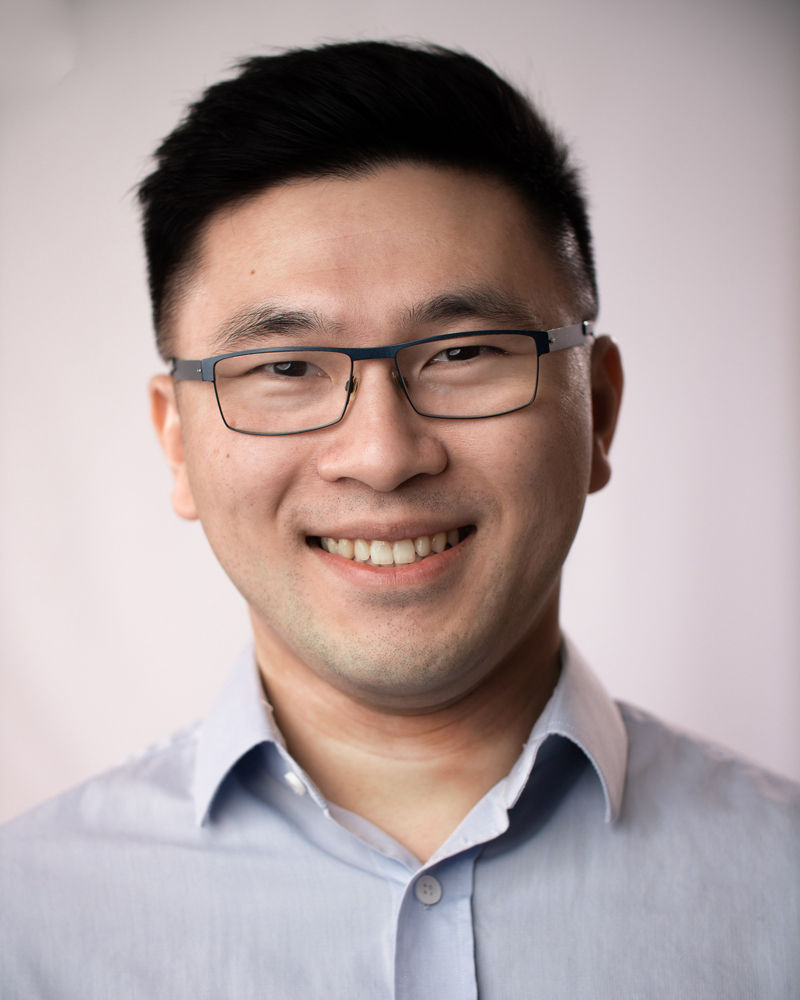 Dr. Morris Huang D.M.D, B.Sc
2020 – Graduate of BITES Dental Implant Institute Comprehensive Implant Residency
2019 – Graduate of T.I.D.E advanced Mini Implant Residency
2017-2018 – Member of Basic Implant Technology & Education Club
2017-2018 – Member of Fraser Valley Cast Gold Study Club
2018-2019 – Member of COMPROSI – comprehensive prosthodontic and surgical implant study club
2017 – current Member of Academy of General Dentistry
2018 – current Member of Canadian Dental Implant Network
2018 – current Member of BITES Implant Institute
2020 – current Mentor and Lecturer with FutureDMD charity organization