A New Year, A Healthier Smile: 3 Tips for a Brighter Smile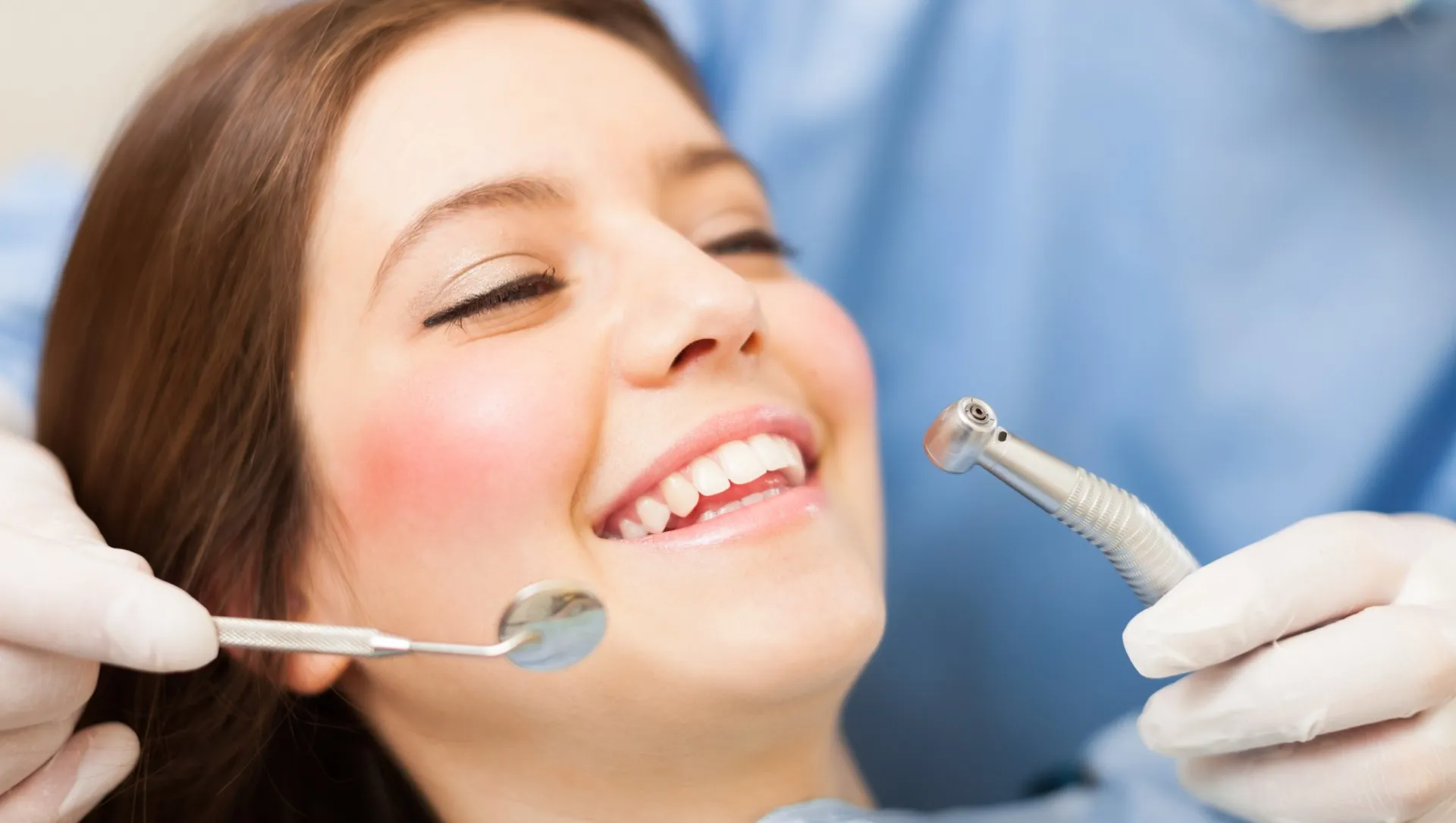 A new year brings forth new inspirations and goals- but the reality is that many of us are not always likely to follow through. Turning over a new leaf in the New Year can be tricky, but finding a way to stick to your intentions can lead to a healthier you, and a healthier smile! If you want to take better care of your teeth and gums this year, here are 3 resolutions that are simple, and rewarding!
Schedule that Dental Appointment!
Booking an appointment is one of the most important things you can do for your smile. According to the Canadian Dental Association, some conditions – such as sensitivity in the teeth or bleeding gums – are sure signs its time to make a visit to the dentist. Doing so can fix a small problem, before it becomes a big one. But even if your teeth look and feel fine, enter a reminder in your phone or calendar for the start of each year – keeping you in check for that annual check up you might be putting off.
Commit to Flossing
Brushing isn't everything! Even if you diligently brush those teeth twice a day, that simply isn't enough to keep plaque from building up on your teeth, or to completely remove bits of food from your mouth. To take optimal care of your pearly whites, you need to floss too. Yes, that means you! If you are not in that habit, the start of a new year is a fantastic time to start.
Cut the Sugary Treats
Cutting down on sugar has numerous health benefits – and that includes your smile! Cutting back on those sweet treats can cut your risk for tooth decay significantly. Drink more water, or chew a piece of sugar-free gum when you have a craving for something sweet.
When you cut back on the sugar, resolve to add more healthy foods to your dieth that will benefit your teeth. High calcium dairy products are great for your tooth, as are fibrous foods that build up saliva and scrub away plaque.
Always remember to be patient and kind with yourself – the road to a healthier smile and a healthier lifestyle is a journey, not a marathon. If you forget to floss one day, or eat a big slice of cake the next – don't give up. Tomorrow is a new day to conquer your goals and improve your smile!
Wishing you a healthy, inspiring and prosperous 2019, from all of us at the Ed Lowe Centre for Cosmetic & Implant Dentistry.