Naturally Beautiful Smiles
Centre for Cosmetic and Implant Dentistry
Naturally Beautiful Smiles
Centre for Cosmetic and Implant Dentistry
Naturally Beautiful Smiles
Centre for Cosmetic and Implant Dentistry
Schedule a Virtual Consultation Today
THE LOWE CENTRE FOR COSMETIC AND IMPLANT DENTISTRY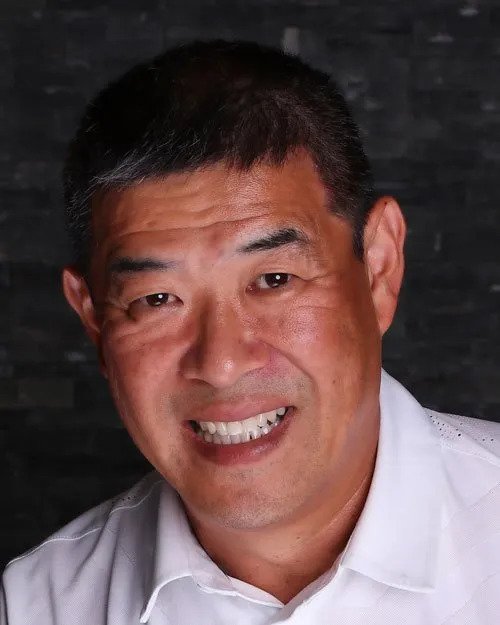 Our talented team of dedicated dental professionals, led by Dr. Ed Lowe D.M.D, have been serving Vancouver's smile needs for over 30 years. Our many areas of focus include: Cosmetic Dentistry, Family Dentistry, Dental Implants, and Invisalign Orthodontics.
If the eyes are the gateway to the soul, a smile is the gateway to the heart!
A beautiful smile radiates confidence, sincerity, warmth and can change the world's perception of you!
There are no cookie-cutter approaches here!
LATEST DENTISTRY ARTICLES
Check our blog for the latest dental care tips, patient success stories, and our contests!
BROWSE OUR DENTAL SERVICES
LETS TALK ABOUT YOUR SMILE...
Clayton Letain
5. January, 2022.
Always a premium experience at Dr.Lowe's office. Everyone on staff always makes me feel so welcome and relaxed. Highly recommend!
Maureen N
14. December, 2021.
Best cleaning ever ! Beautiful office, covid clean and more, you feel comfortable and well taken care the moment you walk in the office. Top notch professionals delivering top notch service
Tara Courtice
10. December, 2021.
Been seeing Dr. Lowe for over 25 years. He is great as is his team!
Jett MacFarlane
24. November, 2021.
Dr.Lowe is such a fantastic dental specialist. The atmosphere he provides through the comfortable, chic, designer office stands pale to the friendly receptionist Kailee, onwards to the technician Heather, who was beyond knowledgeable . She was creative with how she explained things and offered advice, and the entire experience was quite pleasurable. This office is highly recommended by not only myself, but the community of Vancouver!
Vanessa Young
9. November, 2021.
Exceptional staff and dentists who go beyond with all requests and time. I have been a pt for more than 10 years. Recently, I had an unforeseen concern. Instead of rescheduling me, Dr. Lowe gave me considerable extra time and care. He was very thorough in addressing my concerns and looking through my history, photos and xrays. He really listened and provided helpful collaboration, providing me with guidance and potential solutions. He also followed up and did extensive research seeking out appropriate medical journal articles and specialists who could assist me. He has an excellent understanding of patients needs and goals and really takes his time and applies his extensive expertise in addressing issues. Really, he has done this with my whole family, some of whom required extensive treatment planning and orthodontics. Additionally, he has done the best bonding on one of my front teeth and an incisor that I have ever had. In the past, I had the chip repaired by another dentist and the tooth looked misshapen; the bonding was a bit proud and not flat on the front of the tooth and the colour was slightly off. Dr Lowe does not have these issues and he was able to correct and colour match the smallest of chips perfectly. I respect his advice and know my family is in the best hands. Plus, the office is very state of the art and welcoming. I also appreciate the little extras he offers like ultrasonic scaling and oral cancer screening. In the waiting room, he provides a TV and magazines as well as beverages. Although, as I have not ever had to wait, unless I am there during my children's appointment, I usually just grab a sparkling water on my way out. : )