3 Things to Look For When Buying an Electric Toothbrush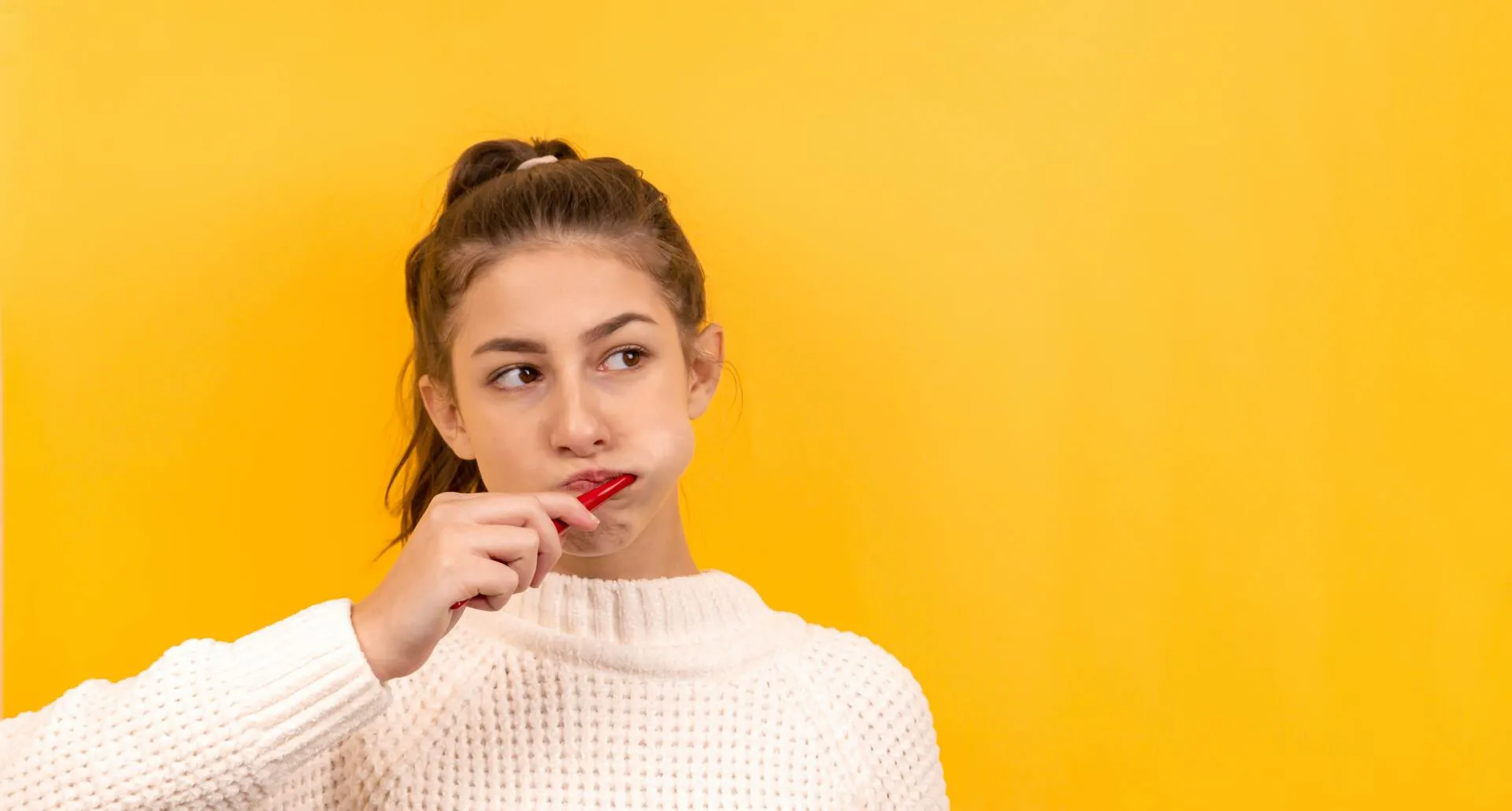 A toothbrush is one of the most important personal care products you'll invest in! Finding the right one is your first step towards a bright smile, and a future that's free of tooth and gum problems. The Canadian Dental Association (CDA) recommends brushing your teeth twice a day, for two minutes each time – to remove plaque buildup and food particles from between the teeth and under the gum line. This simple measure, along with regular flossing and dental visits, will avoid dental decay and keep your smile sparkling.
If you're considering an upgrade from a traditional manual toothbrush – here are few things to consider before making your purchase.
The Size
First things first, don't go for an electric toothbrush that's too small or too big for your mouth. Larger toothbrushes can make it hard to effectively clean those hard-to-reach areas behind your lower front teeth and upper back teeth. Too small? You'll most likely miss some key areas in your mouth as well. Lastly, take into consideration the size of the handle itself: it should be long enough that you can comfortably hold it in your hand, while brushing ALL areas of your mouth – top and bottom, on either sides of your teeth.
The Bristles
Go for a brush with soft bristles. While harder ones may seem like they'll do a better clean, they can actually damage and remove enamel, root surfaces – and harm your gum tissue causing unnecessary bleeding. Be gentle with your mouth while brushing, your smile will thank you!
The Motion
Avoid any electric toothbrush that doesn't have an oscillating motion – meaning the bristles travel back and forth repeatedly to effectively disrupt plaque and debris. You'll find some electric toothbrushes will "vibrate" in your hand, but that provides no additional cleaning benefit at the bristles. Don't be fooled by unnecessary features!
THE SETTINGS
Various settings can help you personalize your brush. Sensitive teeth and gums? A lighter setting with less intense movements will increase the likelihood that you'll actually use your electric toothbrush after purchase. You should find a level of vibration that doesn't make brushing your teeth uncomfortable, ticklish, sore, or cause your gums to bleed – a few different setting options that you can play around with will help you find the perfect fit for your smile.
Don't forget … regular brushing only does so much! Be sure to floss your teeth consistently, and book appointments with your dentist – their expert eye can detect irregularities that you can't – saving you time and money correcting small problems before they become big ones. If you are considering investing in an electric toothbrush, talk to your dental professional for tips and advice; he or she can help guide you in the right direction, and make suggestions that are unique to your teeth and gums.
To healthy, happy smiles!
Dr. Ed Lowe
The Lowe Centre for Cosmetic and Implant Dentistry