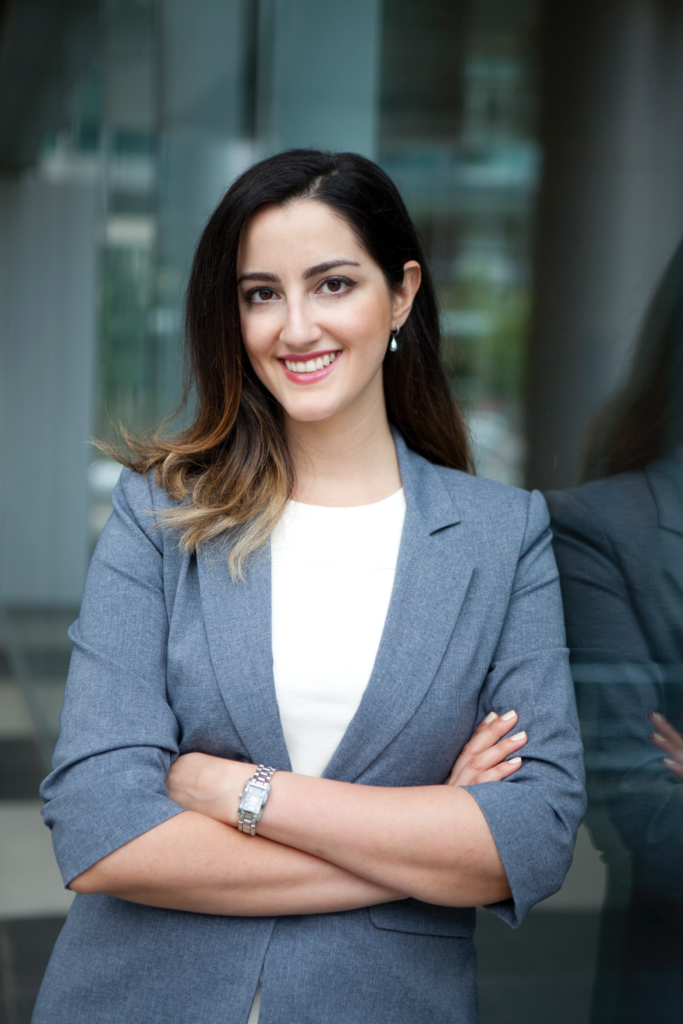 ABOUT DR. NOBAHARI
Dr. Ajand Nobahari is a highly skilled and compassionate dentist based in Vancouver, BC. She received both her Bachelor of Science and Doctor of Dental Medicine (DMD) degrees with honours from the University of British Columbia and has been practicing dentistry since 2015. Her commitment to providing the highest standard of care to her patients is evident in her dedication to staying up-to-date with the latest advancements in dental technology and techniques.
Dr. Nobahari has special interest in cosmetic and restorative dentistry, and has extensive experience in providing Invisalign treatment. Her patients appreciate her gentle approach and her ability to make them feel comfortable during their visit. Dr. Nobahari is a strong believer in patient education and takes the time to explain the treatment options and the expected outcomes. She is also fluent in English and Farsi, which allows her to communicate effectively with her diverse patient population.
Besides being passionate about dentistry, Dr. Nobahari enjoys hiking the beautiful trails of BC, cycling along the seawall, photography, and spending quality time with her family.
She is greatly excited to meet you and your family, and always welcomes new patients of all ages!